A Message from the Artistic Director Shalom Shmuelov
A Message from the Artistic Director Shalom Shmuelov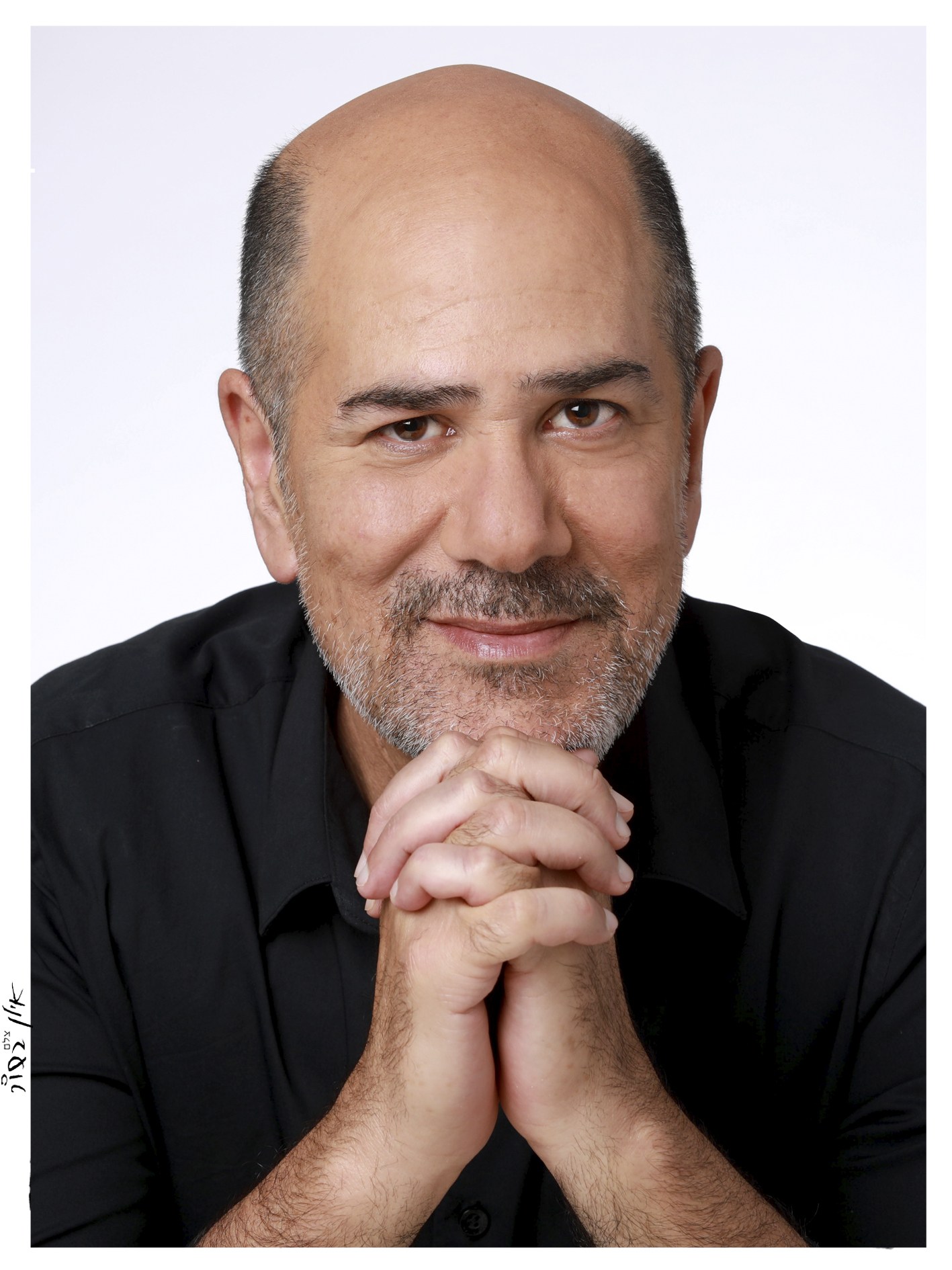 We've all witnessed the sad implications of the COVID-19 pandemic: The loss of lives, an economic and labor crisis, a rise in domestic violence, a rise in mental distress and disorder rates among children and adults, and a rise in suicide rates. For us artists and culture aficionados, the pandemic raised questions concerning the necessity of having artistic creation in general and the theater in particular. Aside from losing our livelihood and sense of self-worth, we had to deal with the question, "Why is it so important to create theater?" Did we play a part and had specific responsibility for the alienation we felt from some of the public, who, to put it mildly, did not sympathize with our plight, enjoyed watching Netflix and basically told all of us to go and find jobs. The COVID-19 crisis forced us to take a good, hard look at our own theater work, which we may have taken for granted, re-examine the issues we dealt with and, no less important, how we presented these issues. The question "Why theater" has become more poignant, and it is precisely our attempt to answer this question that we would like to present to you in the competition shows participating in the 2021 Akko Fringe Theater Festival.
This year, the festival's Artistic Committee, comprised of Maya Arad Yasur, Maysra Masri, Ofer Amram, Niv Manor and I, received 228 proposals, a record number. Of these, the Artistic Committee selected only 8 shows, virtually all of them dealing, in one way or another and from different perspectives, with the COVID-19 pandemic and its effects. They raise some complex questions, such as "What happens to our body when it is denied the freedom of movement? How does the experience of communication without a body affect our relationship?" The lockdown experience is examined as a parallel concept to the "besieged city" of Jewish tradition. They also raise questions about the tension between compliance with laws and rules versus following one's own conscience, and, naturally, they examine solitude and its price, but also the blessing that came with the break COVID-19 forced us all to take. I hope these ideas, combined with other social issues which have been on our minds for many years, but intensified by the pandemic, like crime and violence against women, resulted in a brave, fearless festival, that challenges its wonderful audience with the questions that followed the COVID-19 pandemic.
Wishing us all good health
And a succesful festival that will expand both our souls and our minds.
Salom Shmuelov
Artistic Director of The Akko Fringe Theater Festival